TM5 Tilting 35"-65" TV Wall Mount
ONKRON - smart solutions for everyday use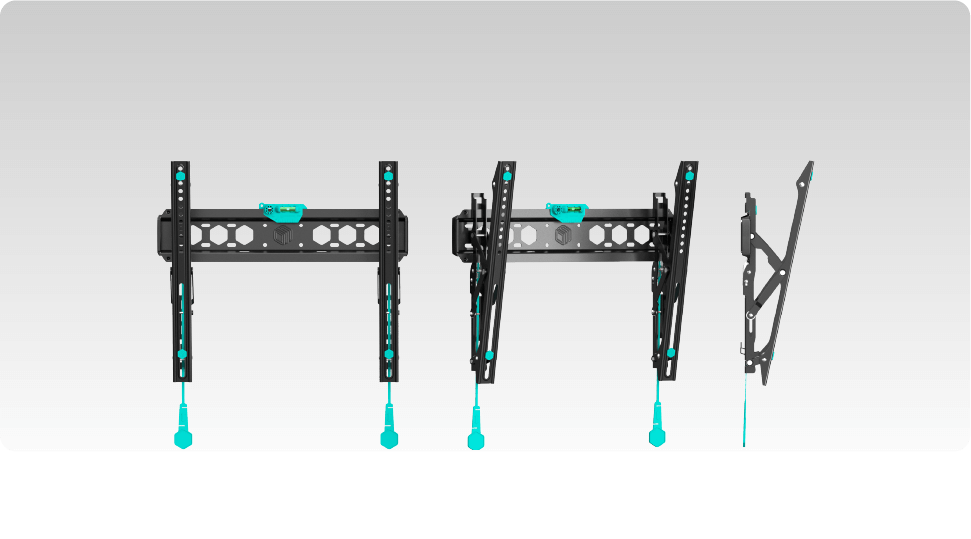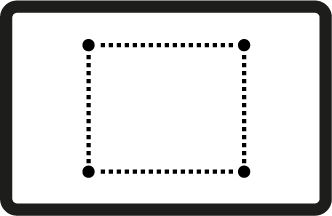 VESA
75x75 - 400x400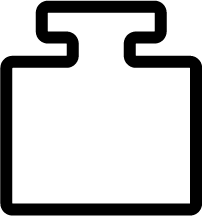 Max load
132 lbs

Tilt
12°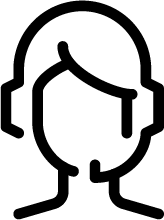 Support
24/7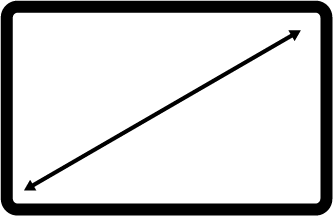 Diagonal
35"– 65"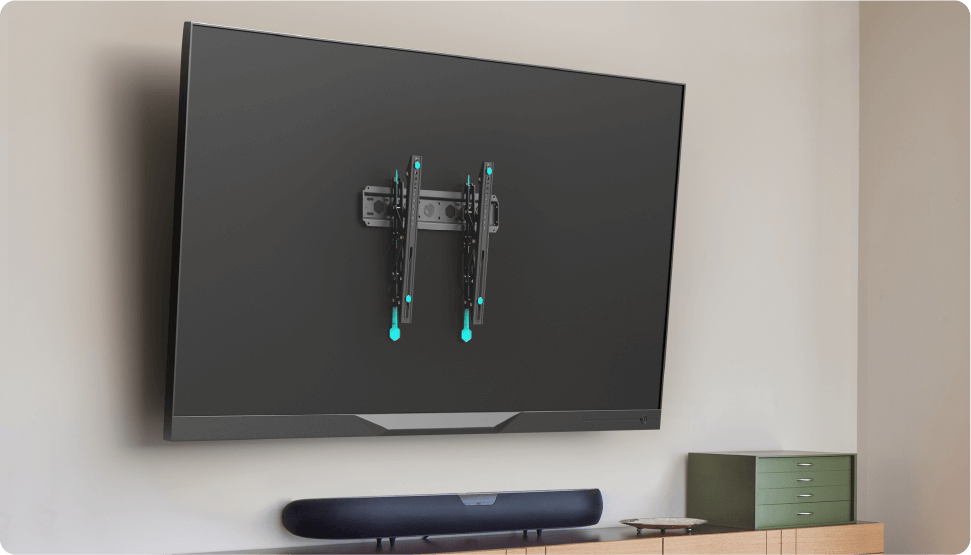 Mount your TV like a Pro
Place the drilling template strictly horizontally using the spirit level. Once the installation is complete, do not forget to put the spirit level in your toolbox.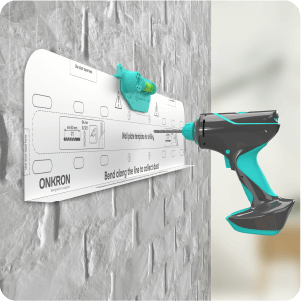 The drill guide on the back of the spirit level allows you to drill a perfectly horizontal hole. The floor stays clean: the edge of the drilling template collects all the dust.
Right on target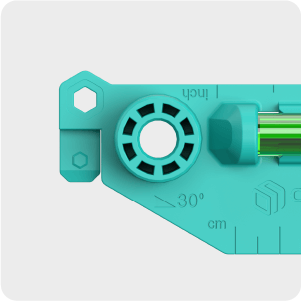 Click'n'Pull
A smart locking system lets you mount the TV without any effort. It is also easy to remove the TV. You can hide the straps after installation.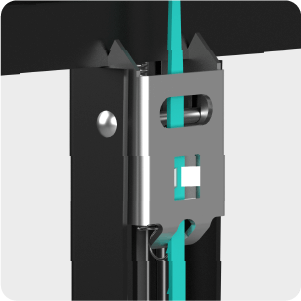 No glare on the screen
Tilt the TV up to 12 degrees and immerse yourself in watching your favorite movie or TV show from anywhere in the room.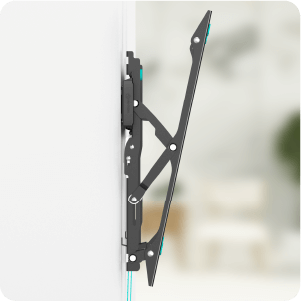 Decorative overlays hide the base of the bracket giving the construction a modern aesthetic look on the sides.
Stylish design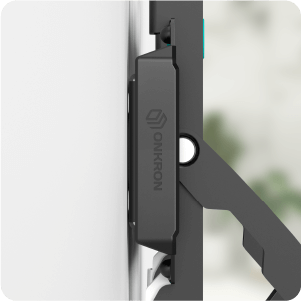 Extra comfort
Branded elastic inserts protect the back of the screen from scratches during installation.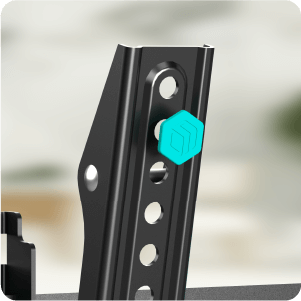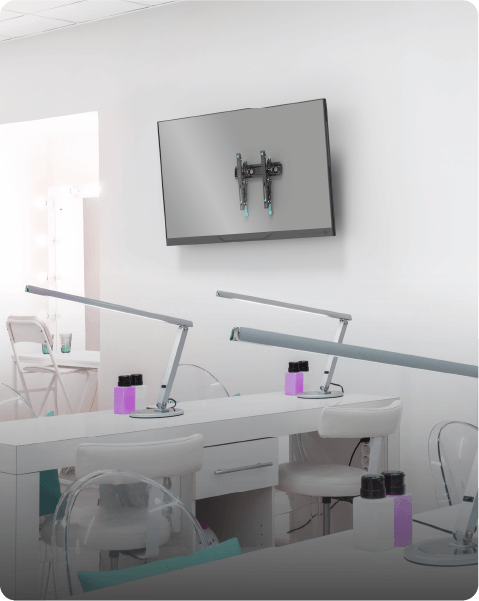 Practical for business Informative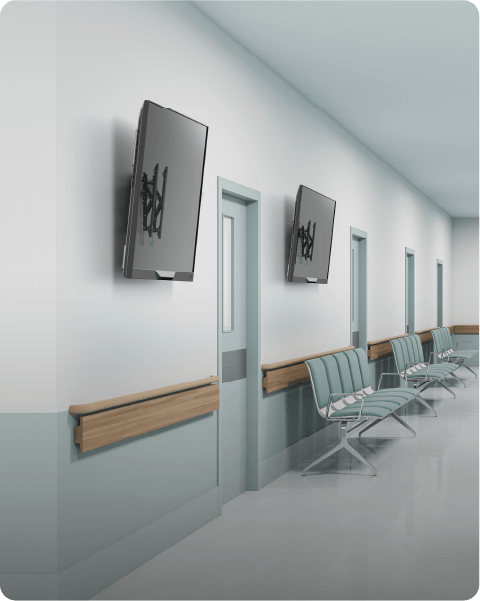 Informative for health facilities